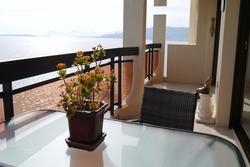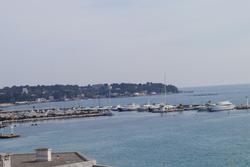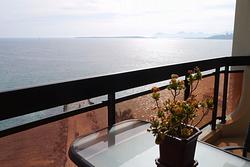 (Ref. 168V1249A)
Juan-Les-Pins - Sea side
Purchase apartment - 3 rooms of 85 m²
beachfront in the Golden Square of Juan les Pins: 3 rooms of 85 sqm high floor overlooking a beautiful south panoramic sea view terrace, upscale, kitchen, 2 bathrooms, air conditi...
999 000 €
(Sale apartment)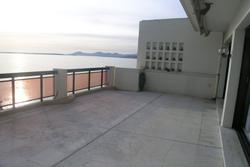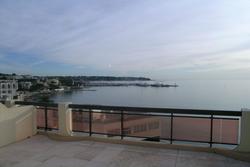 (Ref. 168V2873A)
Juan-Les-Pins - Sea side
Purchase apartment - 3 rooms of 75 m²
Seaside in a sought after residence of Juan les Pins: 2-3 rooms of 75 sqm on the top floor overlooking a large south terrace panoramic sea view, upscale amenities, kitchen, 2 bath...
1 166 000 €
(Sale apartment)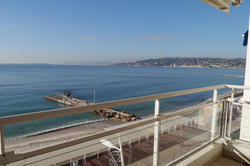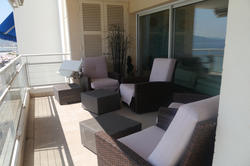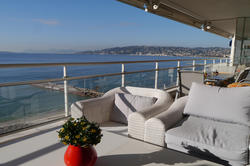 (Ref. 168V1086A)
Juan-Les-Pins - Sea side
Purchase apartment - 6 rooms of 136 m²
sea ​​in a recent luxury residence: vast apartment of 145 m² with a superb south facing terrace of 30 sqm with panoramic sea view, living 35 m² + dining room with fitted kitchen, ...
2 650 000 €
(Sale apartment)
Achat, vente, location en appartement, maison ou villa à Juan les Pins
La ville de Juan Les Pins est renommée pour sa qualité de vie et ses activités variées : son festival international du Jazz (Jazz à Juan) et ses intenses activités nocturnes qui l'accompagne, ses musées (comme celui dédié à Picasso, la Chapelle Notre Dame de la Pinède, le musée Peynet et de la Marine etc.), son casino (L'Eden Casino), son parc d'attraction géant Antibes Land Marineland parmi les premiers d'Europe.
Nos annonces immobilières, vente ou location d'appartements et de maisons / villas, sont parmi les plus larges sur la ville et ses alentours immédiats. Notre agence immobilière, est le spécialiste de l'immobilier à Juan Les Pins. Nos négociateurs immobiliers expérimentés vous présenterons les appartements ou maisons à l'achat qui vous correspondent.