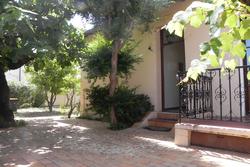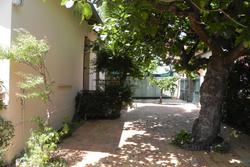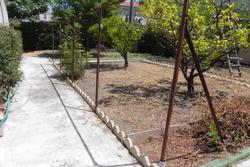 (Ref. 168V649M)
Golfe Juan - Proche Plages
Purchase villa - 2 bedrooms of 70 m²
This property is distributed based on the authorization of estate agencies using a common transaction software. Fees applicable are those of the estate agency who holds the seller...
430 000 €
(Sale villa)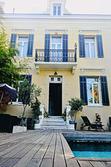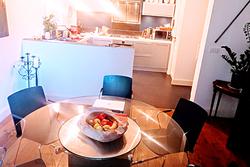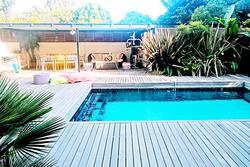 (Ref. 168V333M)
Golfe-Juan - Proche Plages
Purchase mansion - 4 bedrooms of 180 m²
ref. 031613 - golfe-juan center, beautiful mansion, entirely renovated of 180 m ² livable, big stay, dining room, american kitchen, 4 rooms, 2 bathrooms, 1 room of water, buanderi...
895 000 €
(Sale mansion)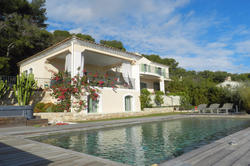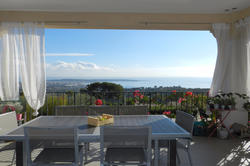 (Ref. 168V475M)
Golfe-Juan - Réténaou
Purchase villa - 5 bedrooms of 380 m²
very beautiful contemporary house on ground 2500 m ² panoramic sight on the sea since stay and rooms. pool with jacuzzi sea view from the terraces on living room and bedrooms. a...
3 100 000 €
(Sale villa)