Only one property matches your search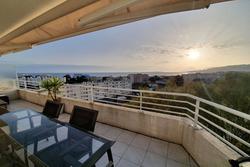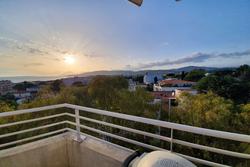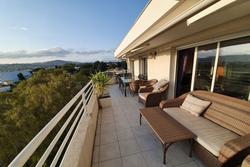 (Ref. 168V2928A)
Juan-Les-Pins - Bijou Beach
Purchase apartment - 3 rooms of 90 m²
Top floor of 90 m² on 25 m² of south terrace, large living room of 40 m² opening onto kitchen and terrace. 2 bedrooms en suite, 2 large garages closed in the basement. Plus a br...
575 000 €
(Sale apartment)
Only one property matches your search
Achat, vente, location en appartement, maison ou villa à «Bijou Plage» à Juan les Pins
Bijou plage comme son nom l'indique est un des joyaux d'Antibes Juan Les Pins. Ce quartier résidentiel, proche des plages de sable, est renommé pour ces résidences de standing comme le Lido, le Constellation, la Baie de Juan, les Terrasses de Juan, la Villa Antigua, l'Amaryllis. Acheter un appartement à Bijou Plage c'est bénéficier d'un environnement de qualité dans un quartier en plein développement situé à une distance raisonnable du centre animé de la station (environ 8 minutes à pied) sans en avoir les nuisances. Ce quartier reste une cible recherchée pour une clientèle locale, tant pour y habiter que pour y investir, car les prix n'atteignent pas encore ceux du centre de Juan, alors que la qualité de vie y est similaire. Consultez nos annonces immobilières sur ce secteur.