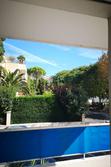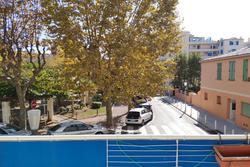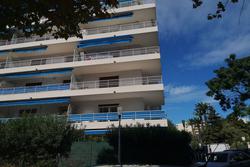 (Ref. 168V2761A)
JUAN LES PINS - Vilmorin
Purchase apartment - 3 rooms of 64 m²
3 room apartment to renovate, Vilmorin area, quiet area and ideally located in Juan les Pins, it consists of a living room with kitchen opening onto a large terrace, two bedrooms,...
261 000 €
(Sale apartment)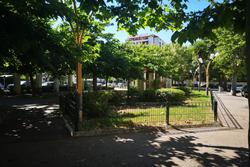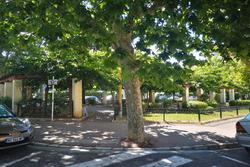 (Ref. 168V3058A)
Juan-Les-Pins - Vilmorin
Purchase apartment - 3 rooms of 62 m²
Vilmorin sector, 3 rooms crossing on a high floor, to be modernized, composed of an entrance overlooking the living room and a corner terrace. A new independent fitted kitchen, t...
329 000 €
(Sale apartment)
Achat, vente, location en appartement, maison ou villa dans le quartier Vilmorin à Juan Les Pins
Dans le quartier Vilmorin, vous trouverez des appartements à la vente avec un bon rapport qualité prix. Situé entre le quartier de La Colle / Badine et le centre ville, nous voici dans un secteur proche de tout. Mis à part le square Vilmorin, lieu de rencontres de boules de pétanques avec quelques espaces verts, l'habitat se situe dans un environnement urbain dans lequel les immeubles ont été édifiés les uns contre les autres, certains récemment tel que Riviera Park ou la Villa Mickaël. D'autres immeubles, plus anciens, font l'objet d'une demande spécifique, tels que le Roseland ou le Palais Splendid. Pour un achat d'appartement primo accédant ou investisseur, consultez nos annonces immobilières sur ce secteur.