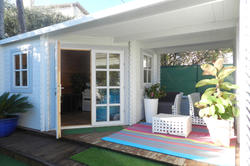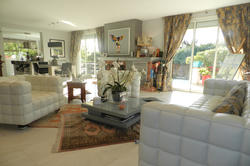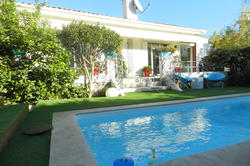 (Ref. 168V380M)
Juan-Les-Pins - Eden Parc
Purchase contemporary house - 4 bedrooms of 185 m²
in a very privileged area of ​​juan pines sheltered from the rumors of the city and nestled in its lush green contemporary house of the 60s completely renovated. it has a very bea...
945 000 €
(Sale contemporary house)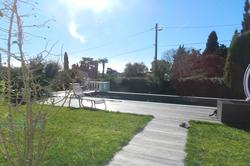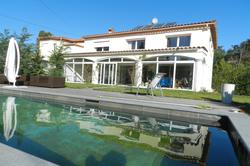 (Ref. 168V186M)
Juan-Les-Pins - Pimeau
Purchase villa - 6 bedrooms of 270 m²
Residential area, modern villa of 270 sqm on land south not overlooked with a swimming pool. It includes a large living space bungalow garden and pool, 6 bedrooms in the main part...
1 085 000 €
(Sale villa)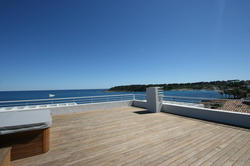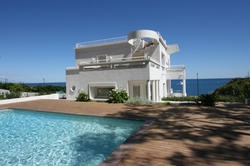 (Ref. 168V132M)
Juan-Les-Pins - Cap D'antibes
Purchase property - 5 bedrooms of 240 m²
art deco villa on the seafront in Cap d'Antibes seafront with its own private beach, swimming pool, jacuzzi and solarium, sumptuous villa in the Art Deco-inspired gaits compl...
8 500 000 €
(Sale property)