(Ref. 168V668M)
Juan-Les-Pins - Tramontane
Purchase house - 3 bedrooms of 74 m²
488 000 €
(Sale house)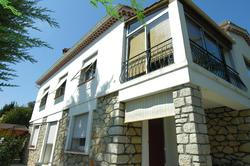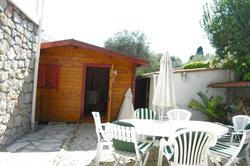 (Ref. 168V622M)
Juan-Les-Pins - Tramontane
Purchase house - 4 bedrooms of 140 m²
Town house with two connected levels, a living room kitchen, 4 bedrooms and an office. Layout for living with 2 families or for rental. Close to schools and shops. Very good st...
699 000 €
(Sale house)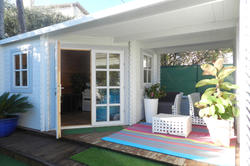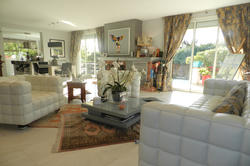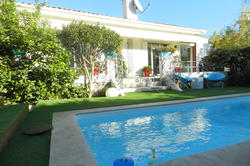 (Ref. 168V380M)
Juan-Les-Pins - Eden Parc
Purchase contemporary house - 4 bedrooms of 185 m²
in a very privileged area of ​​juan pines sheltered from the rumors of the city and nestled in its lush green contemporary house of the 60s completely renovated. it has a very bea...
945 000 €
(Sale contemporary house)