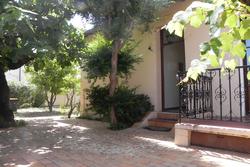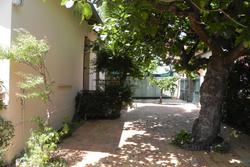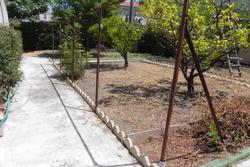 (Ref. 168V649M)
Golfe Juan - Proche Plages
Purchase villa - 2 bedrooms of 70 m²
This property is distributed based on the authorization of estate agencies using a common transaction software. Fees applicable are those of the estate agency who holds the seller...
430 000 €
(Sale villa)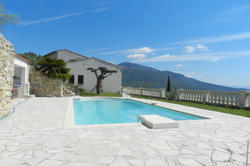 (Ref. 168V601M)
Le Bar-Sur-Loup
Purchase mas - 3 bedrooms of 220 m²
Provencal farmhouse for quality built on land planted with olive trees in 2800 m² not overlooked and with a dominant view living room and kitchen over 80 m² opening onto terrace ...
795 000 €
(Sale mas)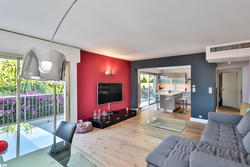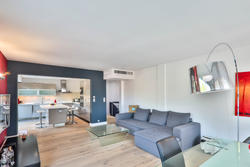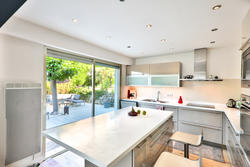 (Ref. 168V615M)
Antibes - Chateau De L'épée
Purchase contemporary house - 3 bedrooms of 138 m²
Modern house in perfect condition and quiet, discreetly backed, it has a living room of 45 m² opening onto private garden in the quiet neighborhood, Three beautiful bedrooms, imm...
795 000 €
(Sale contemporary house)