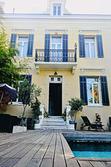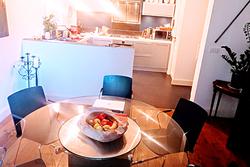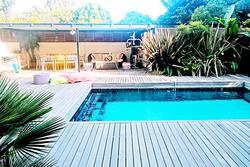 (Ref. 168V333M)
Golfe-Juan - Proche Plages
Purchase mansion - 4 bedrooms of 180 m²
ref. 031613 - golfe-juan center, beautiful mansion, entirely renovated of 180 m ² livable, big stay, dining room, american kitchen, 4 rooms, 2 bathrooms, 1 room of water, buanderi...
895 000 €
(Sale mansion)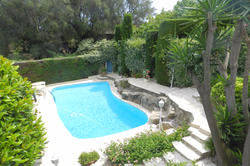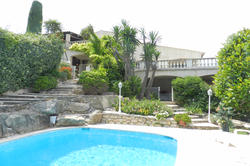 (Ref. 168V354M)
Golfe-Juan - Les Brusquets
Purchase villa - 5 bedrooms of 400 m²
Very nice Provençal house with large volumes totaling nearly 400 m ² of usable surfaces with its annexes and its immense stay of more than 90m ² Calm and sunny on its ground with...
1 490 000 €
(Sale villa)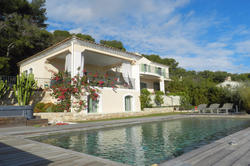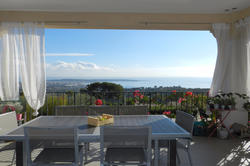 (Ref. 168V475M)
Golfe-Juan - Réténaou
Purchase villa - 5 bedrooms of 380 m²
very beautiful contemporary house on ground 2500 m ² panoramic sight on the sea since stay and rooms. pool with jacuzzi sea view from the terraces on living room and bedrooms. a...
3 100 000 €
(Sale villa)
Au cœur de la région , est une ville dynamique de 0 habitants s'étendant sur 0 km². Ville influente du département de , compte 0 logements dont 0 logements vacants.
La population de est composée à 0% de jeunes de moins de 25 ans, à 0% de personnes âgées de 25 à 55 ans et à 0% d'habitants âgés de plus de 55 ans. 0% des familles n'ont pas d'enfants, 0% en ont un ou deux, 0% plus de trois. Pour compléter le portrait de la population de , 0 habitants y sont étudiants et 0 personnes ont une formation supérieure à Bac+2.
Le taux de chômage à s'élève à 0%. Le nombre d'ouvriers à s'élève à 0, le nombre d'employés à 0 et le nombre de cadres à 0. Quant aux retraités qu'il ne faut pas oublier, ils sont 0. Enfin, pour les cœurs à prendre, il est bon de savoir que compte 0 célibataires !